And while other countries, under the pressure of the political situation, refuse entry and residence permits to representatives from third countries, Cyprus kindly accepts absolutely all law-abiding citizens. In Cyprus, it is still possible to obtain various types of residence permits in a short time. One of the most popular options to legally stay on the island is to obtain permanent residence by investment. At the same time, the conditions for obtaining are among the most loyal compared to all other EU countries, and the benefits that residents receive are among the most attractive.
There are both public and private education systems in Cyprus. Public schools offer free education in English and Greek as well as blended learning programs. Educational institutions meet all international standards and have long proven themselves as a perfect springboard for a wonderful future for children, providing access to internationally recognized educational programs and prestigious universities. However, Cyprus is not only about quality education. With its historical heritage, educational opportunities, reverent attitude towards children, amazing nature and climate, Cyprus offers everything you need for a happy childhood in a safe and comfortable environment.
Investing in property in Cyprus is profitable both in terms of long-term investment and the investor's earnings on capitalization, and in terms of rental business: Cyprus is a popular tourist destination with a consistently high demand for property rentals. Buying for rent can become an additional stable source of income in euros. And the opportunity to have a good stable and regular income in euros is a guarantee of financial and, to some extent, personal freedom, which provides a sense of safety and confidence in the future.
Cyprus is known for its stable and reliable tax system. Taxation laws and regulations are transparent and predictable, which creates a favorable environment for business and investment. These are several reasons why Cyprus is a tax haven for entrepreneurs: Cyprus has one of the lowest income tax rates in Europe (12.5%), Cyprus has a developed network of double tax treaties with many countries so that entrepreneurs can avoid double taxation. In addition, Cyprus provides a wide range of tax benefits and incentives for businesses: exemption from tax on dividends, from tax on the sale of shares and real estate, tax holidays as well as other incentives and investment promotion programs.
Cyprus is a beautiful island in the Mediterranean that has always attracted investors from all over the world with its beauty, rich history and reputation for being a safe place in every sense of the word. Everyone wants to live in a country where it is secure and comfortable. The fact that Cyprus 100% meets this simple but important request is evidenced by both international ratings and personal observations of residents who have consciously chosen Cyprus for life. Cyprus has a low crime rate, a stable political and economic environment, and a high level of healthcare. Recent years have hardened everyone, but the current circumstances are still pushing for the need to have an "alternate airfield" - a place where the family can move if problems arise in the country of residence.
Request a selection of objects
According to your individual criteria
Get your permanent residence in Cyprus when buying a property from €300000
Having your own real estate abroad is a dream if not for everyone then for the majority of people. It gives you a sense of safety and confidence in the future and at least it is an additional stable income in euro.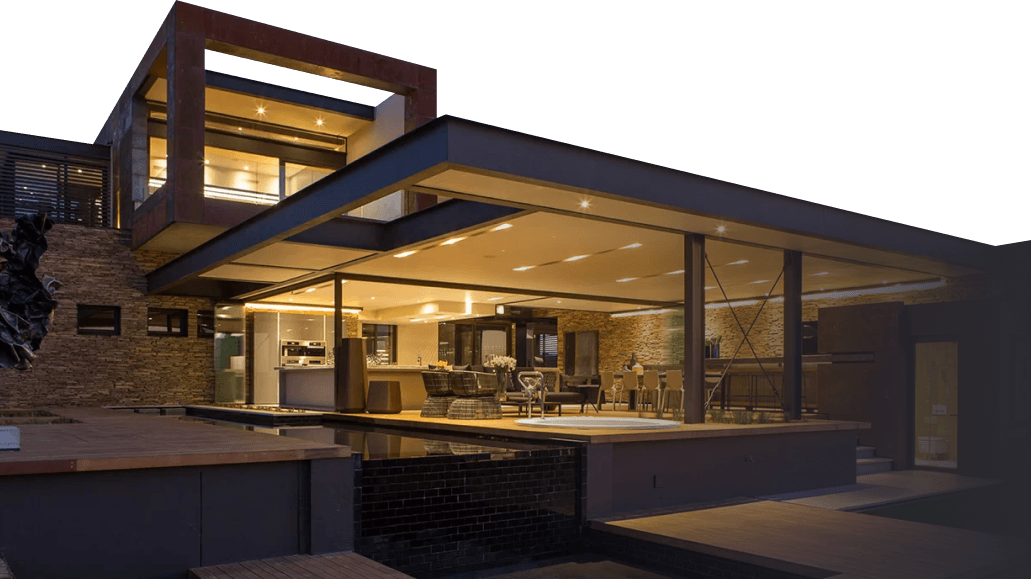 To get a high income, the property must be liquid - the maximum attractiveness for the consumer.
There is always a risk of buying a house that will be idle or will not bring the expected income. To avoid this you need comprehensive support from a specialist. Especially when it comes to foreign real estate which has its own features.
We support you after purchase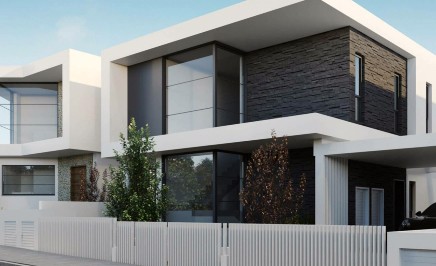 We will provide legal assistance for further rental issues or resale of your property.
We will help you to deal with household issues related to the education of children, home improvement, etc.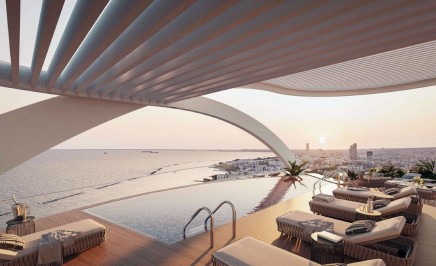 Let's find the perfect property!